GENERAL INFORMATION
April 4, 2017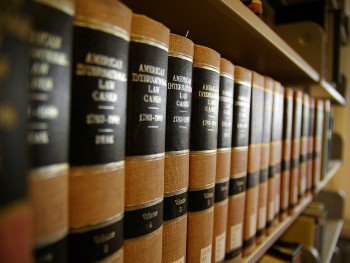 The Right to file Bankruptcy is an important tool that Federal law provides for people with debt problems. In the short term, bankruptcy prevents continued efforts by creditors to collect debts. In the long term, bankruptcy can completely eliminate repayment obligations so that a person can get a fresh start. Bankruptcy may make it possible for you to:
Eliminate legal responsibility for many of your debts, and get a fresh start.

Stop foreclosure on your house or mobile home and allow you an opportunity to catch up on missed payments.

Prevent repossession of your car or other property.

Stop wage garnishment, debt collection harassment, and other collection activities.

Prevent termination of utility services or restore service that has already been terminated.

Lower monthly payments on some debts.

Allow you the chance to challenge the claims of creditors who are attempting to collect money they are not owed.
Bankruptcy cannot cure every financial problem. In Bankruptcy it is not usually possible to:
Eliminate certain rights of creditors who have a lien on your property as collateral for a debt, such as a car loan or mortgage.

Discharge certain types of debts singled out by the bankruptcy law for special treatment such as student loans, child support taxes, criminal fines, etc.

Protect cosigners. If a relative or friend has cosigned a loan, the cosigner may still have an obligation to repay all or part of the loan.

Avoid debts that are incurred after bankruptcy has been filed.